I am so blessed to be surrounded by a church full of great women. A year ago they welcomed us in with love and now they are welcoming baby Evy into this world with that same love. Thank you to all the ladies who have served alongside my husband in the youth, loved our family, and prayed for sweet baby Evy.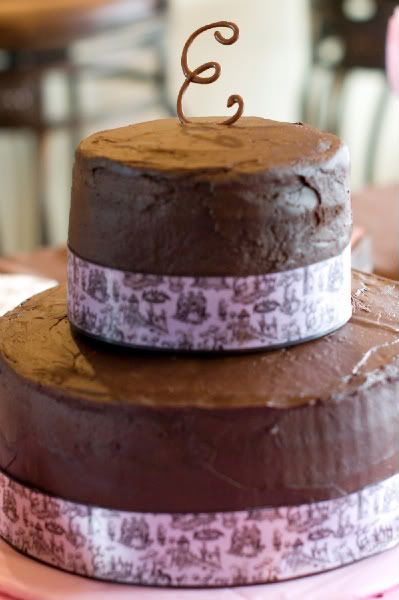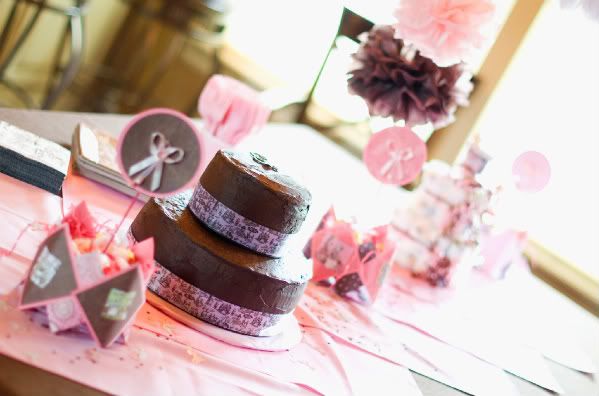 And then I have to show off what my bestest friend,
Hannah
, sent Evy...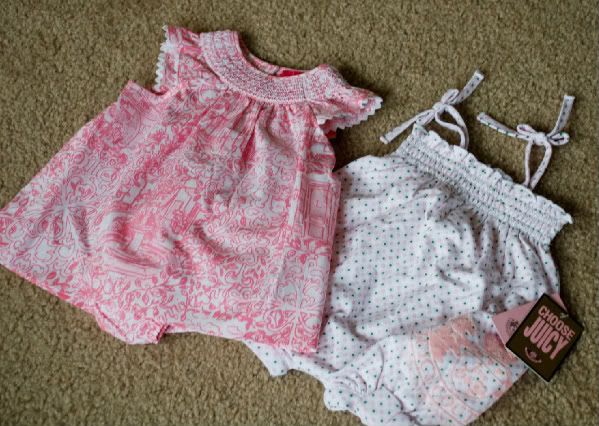 I can't wait to see miss E in her Juicy Couture outfit :) I LOVE these!!!