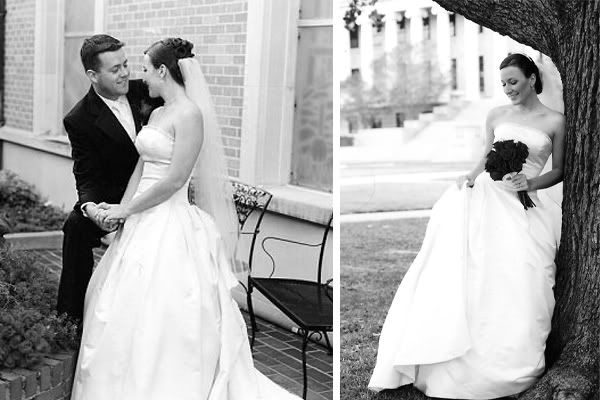 Today Kyle and I celebrate 5 years of marriage! We have done so much through five years... got married, moved to Illinois, Kyle spent 1 1/2 years getting a master's degree, opened up a coffeeshop, had Noah, moved to Texas 4 weeks later, God clearly called Kyle into ministry, moved to Fort Worth for seminary, miscarried Finley, miscarried Jackson, had Jude, moved to Oklahoma, pregnant with Evy... whew! 4 out of our 5 Christmas' I have been PREGNANT! Goodness. 

I can honestly say that these five years have been better than I could have imagined. It has been wonderful to grow together and find God's pathway for our family. Kyle and I fit together so perfectly... he is my best friend. As Veggietales says... "some matches are made in phosphorous factories, others are made in Heaven" (read it again if you didn't catch it the first time). I'd definitely say that God made our match in Heaven. :) We have had many times of joy, as well as times of struggle. Our struggles and pain, especially the loss of our two babies, have taught us to rely on God and each other. I couldn't ask for a more loving, patient, humble, honest, gifted, and selfless man. I mean, what kind of man gets up with the kids at night, lets his wife sleep in until he leaves for work, comes home for lunch to help put down kids for nap, comes home and does dinner, bath, and bed with kids? I am a very lucky woman. He loves us with everything he is. He is such an incredible daddy. I love how he loves us. 

Since we are all sick with the flu - our anniversary date is postponed for now. We will probably be spending today with a box of tissues, medicine, and cartoons for the kids. But as soon as we are all feeling better then I get to get fancied up and have a night out with my hubby of 5 years!